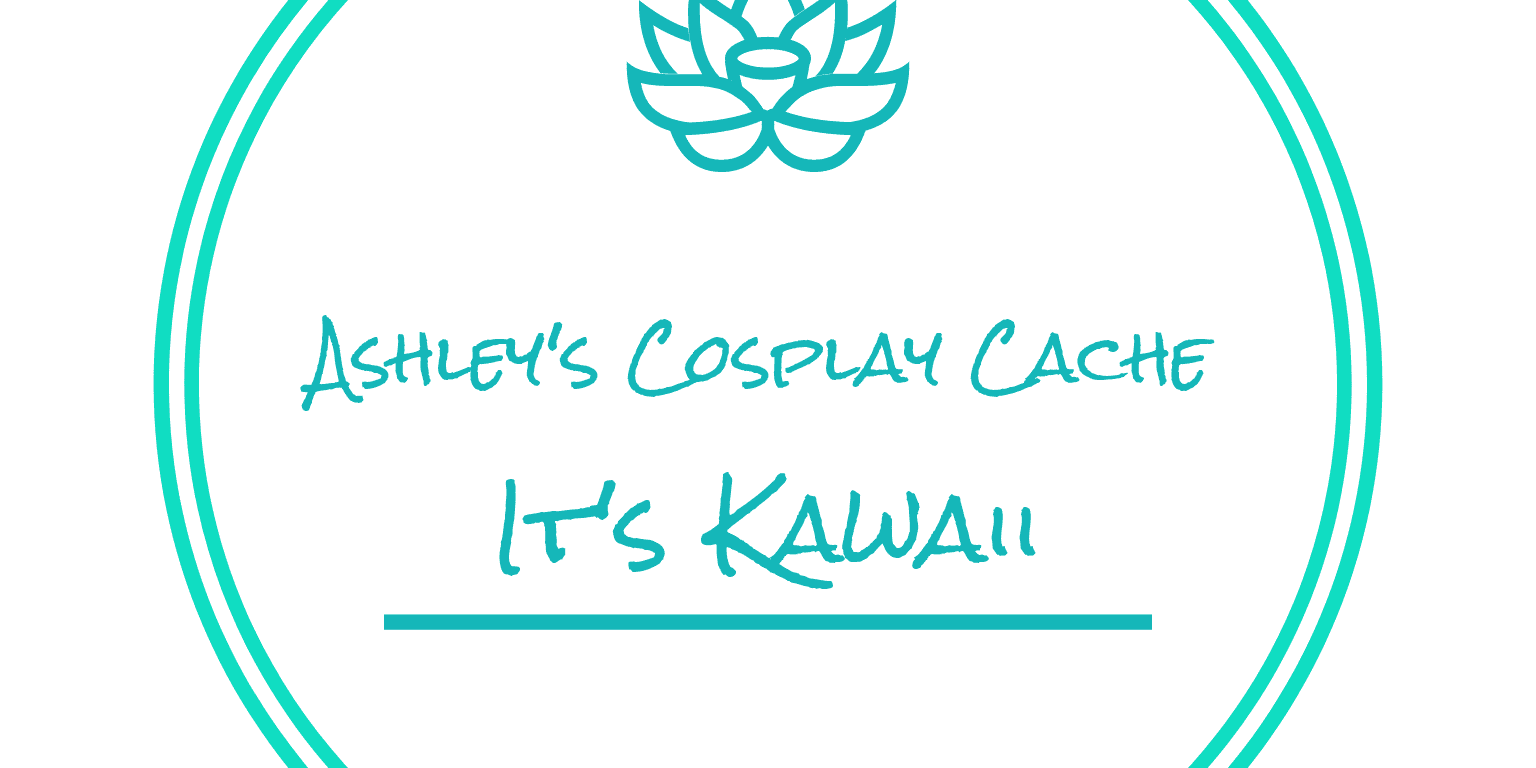 Why is Cosplaying So Popular?
Cosplay has become more popular than ever. People of every age are going to conventions and creating their own amazing photoshoots. Instagram is full of beautiful works of art created by every day people who love the art of dressing up and creating costumes, content, backgrounds, lighting, makeup and so many other mediums that I can't even name them all.
Shop Ashley's Now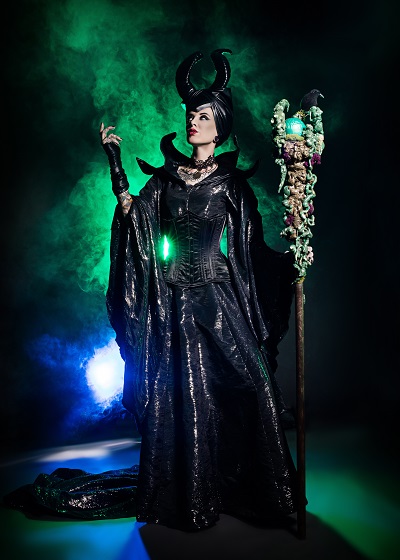 Cosplaying resonates deep in your soul because you feel a connection to the character. Most characters represent a part of us that is enjoyable to bring out ina physical way through our costumes, makeup, wigs, and other asthetics. It is pleasurable to become something or someone else for a short period of time by means of creating these powerful looks. Take a risk and try it out. You may like it more than you know.